Check out our latest titles!
You can pay with various card options directly
from our online shop.

Easy & fast payment with Swish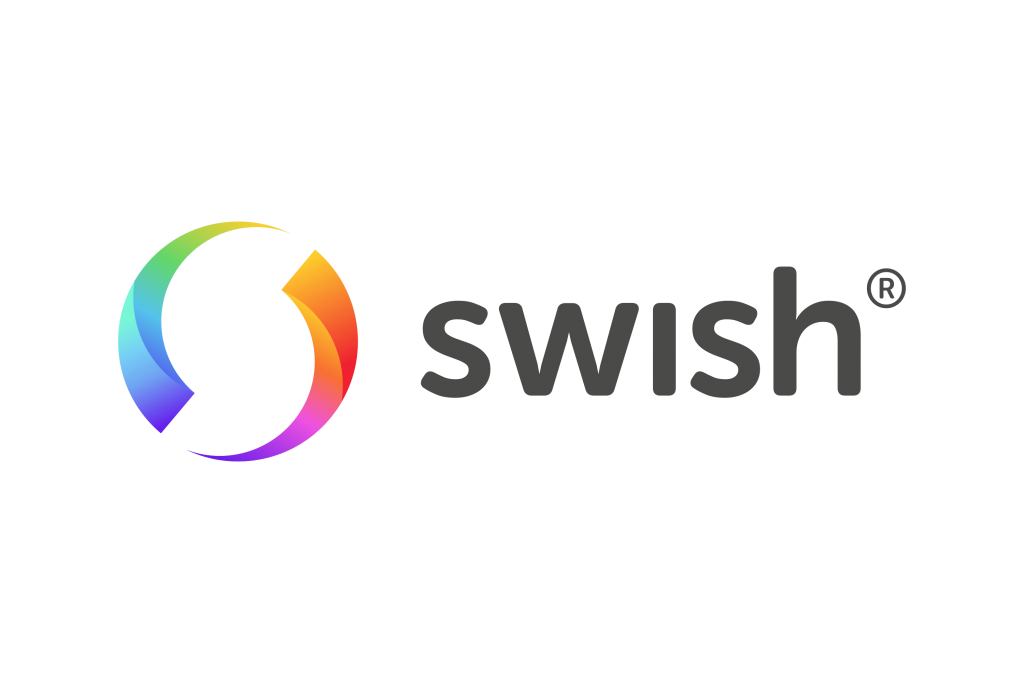 1. Swish us the total amount for the books you want to our swish number 123-687 11 64.
2. Send us an e-mail with the order you want!