SomaBooks is an independent micro publishing house based in Stockholm, Sweden with a publishing focus on bilingual books for children and young adults. Our aim is how to publish a good quality children's literature for the Somali speaking children. 
Our special interest is to translate and spread the Swedish children's literature to the Somali speaking readers. One of our writers is Sven Nordqvist who has written and illustrated the books about Pettson & Findus. It is an appreciated independent series of 11 books, translated to around 45 languages. In 2007 Sven Nordquist wrote and illustrated "Var är min syster" which was awarded with the August prize the same year and is now translated to 15 languages. 
Somabooks targets Somali children in Sweden and other Nordic countries. But also, we hope to reach Somalis all over world. Somalis constitute one of the largest immigrant groups in Sweden, with up to 100,000 Somali speakers. Many of them fled the Somali civil war in the early 1990s.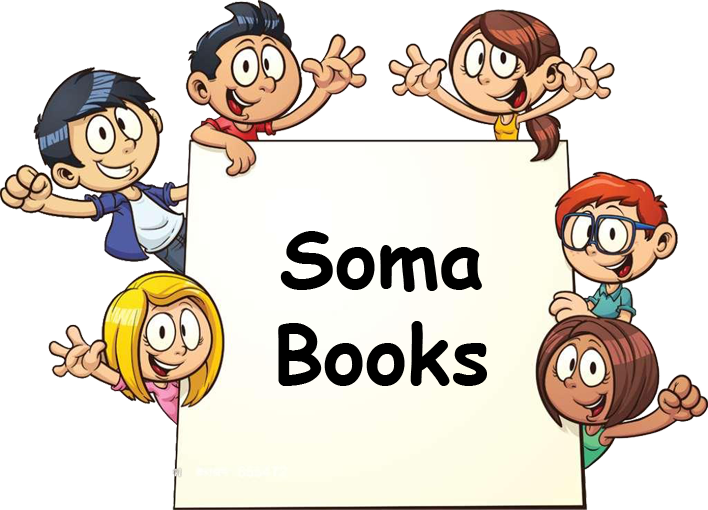 Books help us to develop our language and the way we think
A good book helps us to develop our language and our vocabulary. Reading books do not only gives a language, we also get the opportunity to take part of other people's thoughts and feelings. By reading, we simply become wiser and more tolerant.
And the path to good reading ability goes through fiction. Good stories raise the culture of reading and that is why SomaBooks publishes good books for the children and young adults.
Five Reasons For Children´s Books
Books can make us laugh and cry. They can comfort us and show us new possibilities.
Books help us develop our language and our vocabulary.
Books fire our imagination and train us in finding inner images.
Books can ask fresh questions that arouse our interest and cause us to reflect further.
Books give us concepts to think with. They broaden our consciousness and our world.
– The Swedish Academy for Children's Books